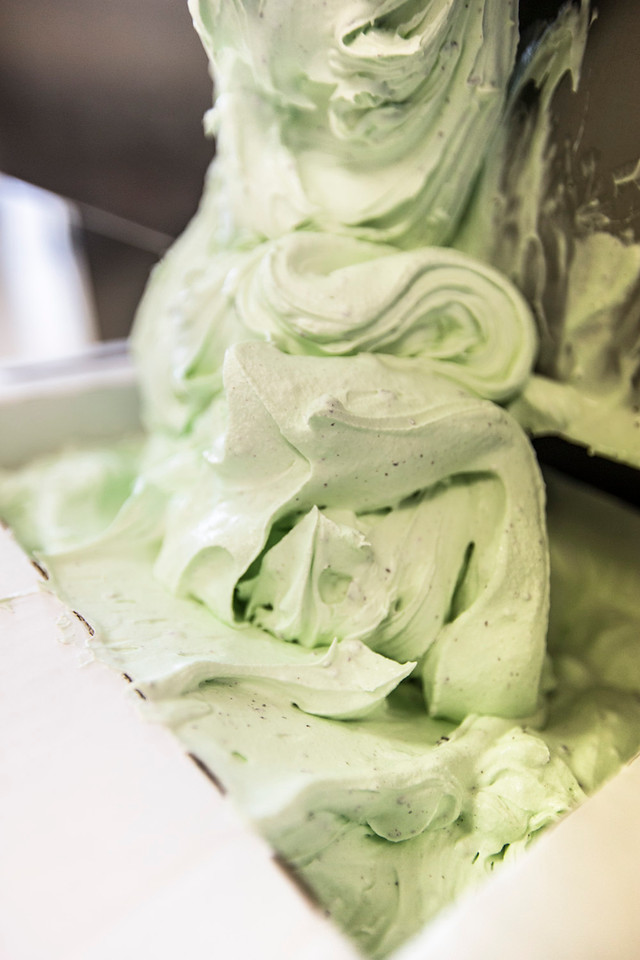 With our conveniently-sized 2.5-gallon boxes, you are able to display 1/3 more flavors than typical 3-gallon containers and will also save more space in your storage freezer.
Select flavors available in Half Pints (8 fl oz.). Click here to view flavors.
Phone Orders
775.450.3726
Fax Orders
775.267.3800
Wednesday and Friday Deliveries.
Call for pricing, minimum order quantities and special flavor requests.