Customers that Serve Quality and Source Locally
(click on any of the locations below to view their menu)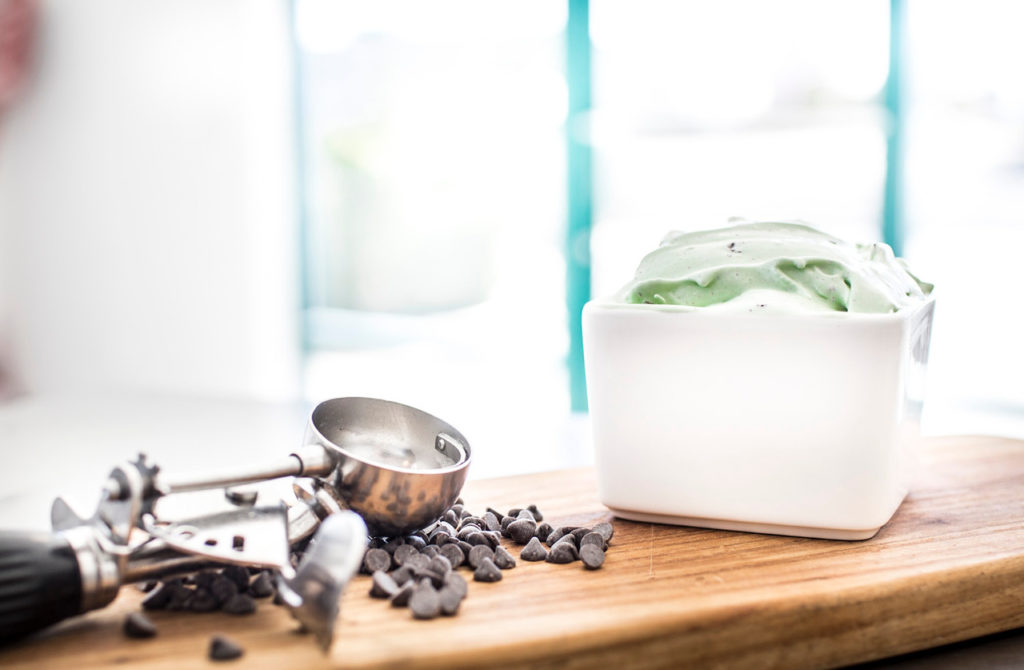 AM PM- S. Carson (Half Pints)
AM PM- N. Carson (Half Pints)
Bar of America
Boa Vista Orchards (Apple Hill)
Bodine's Casino
Boss Coffee and Creamery
Brooks' Bar & Deck
Cafe at Adele's
Caliente!
Carson Valley Inn
Chimayó Street Grill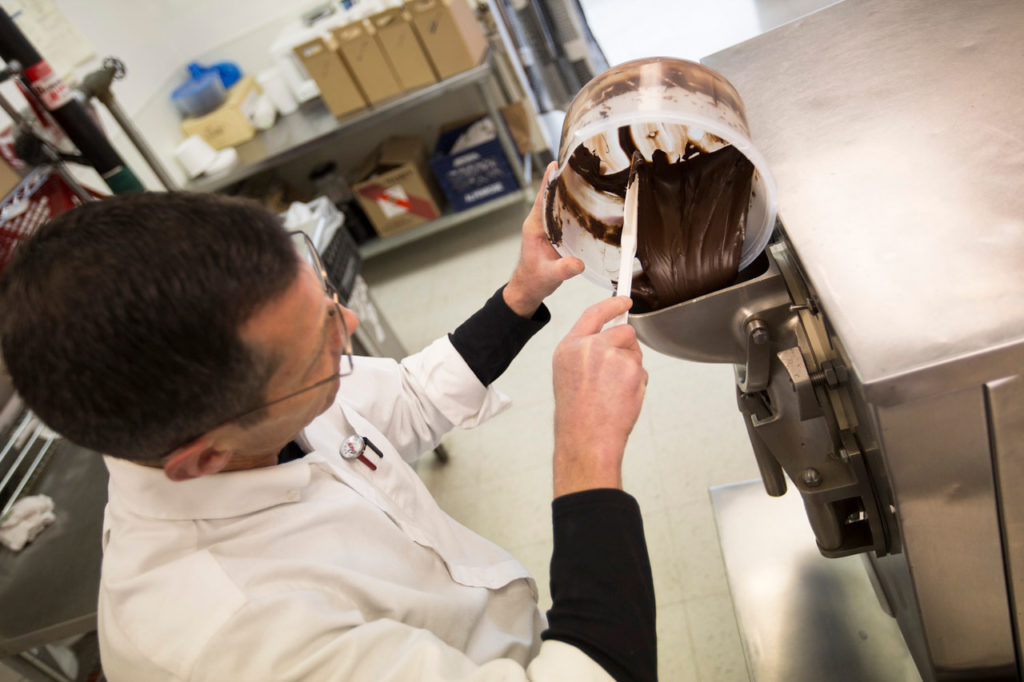 Edgewood Restaurant
Fortune at Montbleu NEW!
Gar Woods Grill & Pier
Gear & Grind Cafe
Genoa Country Store
Glen Eagles Restaurant
Great Full Gardens– Midtown
Great Full Gardens– South
Heavenly Mountain Resort
High Hill Ranch (Apple Hill) NEW!
Lakeview Cafe
Minden Meat and Deli (Half Gallons Also for Sale)
Old Range Steakhouse
Riva Grill
Silver Peak
Simple Ice Cream Sandwiches (Half Pints & Half Gallons Also for Sale)
Straw Hat Tahoe
Susie Scoops Ice Cream
Toiyabe Golf Club NEW!
The Basil
Walker Country Store (Half Gallons)
Wa She Shu Travel Plaza (Half Pints)
Zozo's Ristorante NEW!